Heavy duty mixer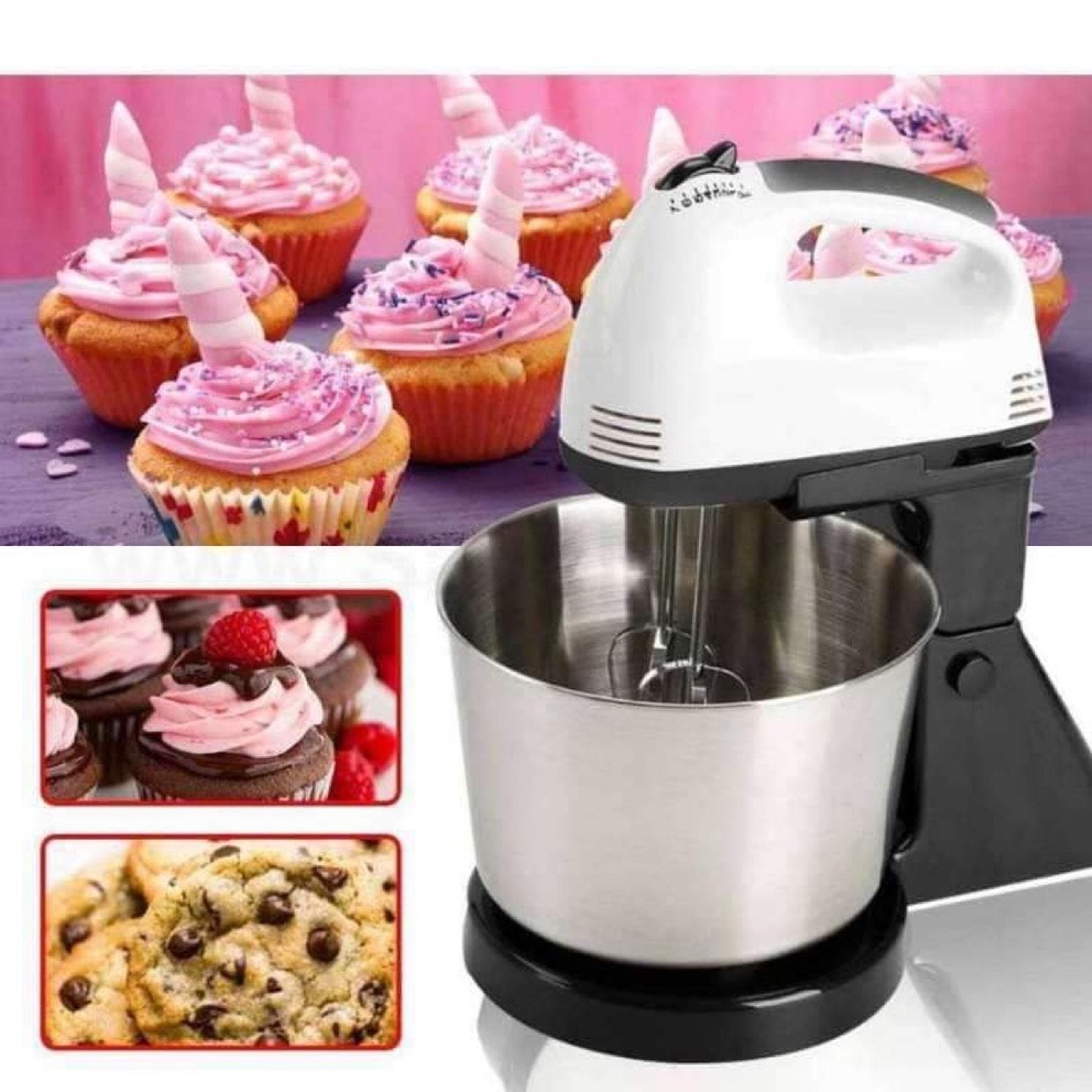 It features a

 

detachable stainless steel bowl and beaters.
The perfect partner in baking beautiful and delicious home made cakes, cupcakes and other confectioneries.
The Heavy Duty Hand Mixer can easily whip endless batch of beautiful and delicious confectioneries.
Plus! It's also easy to use and clean!
The Heavy Duty Hand Mixer has 7 speeds that you can use for different recipes you make.
"With Heavy Duty Hand Mixer, make your sweet moments more sweeter."
Non-stick cake moulder set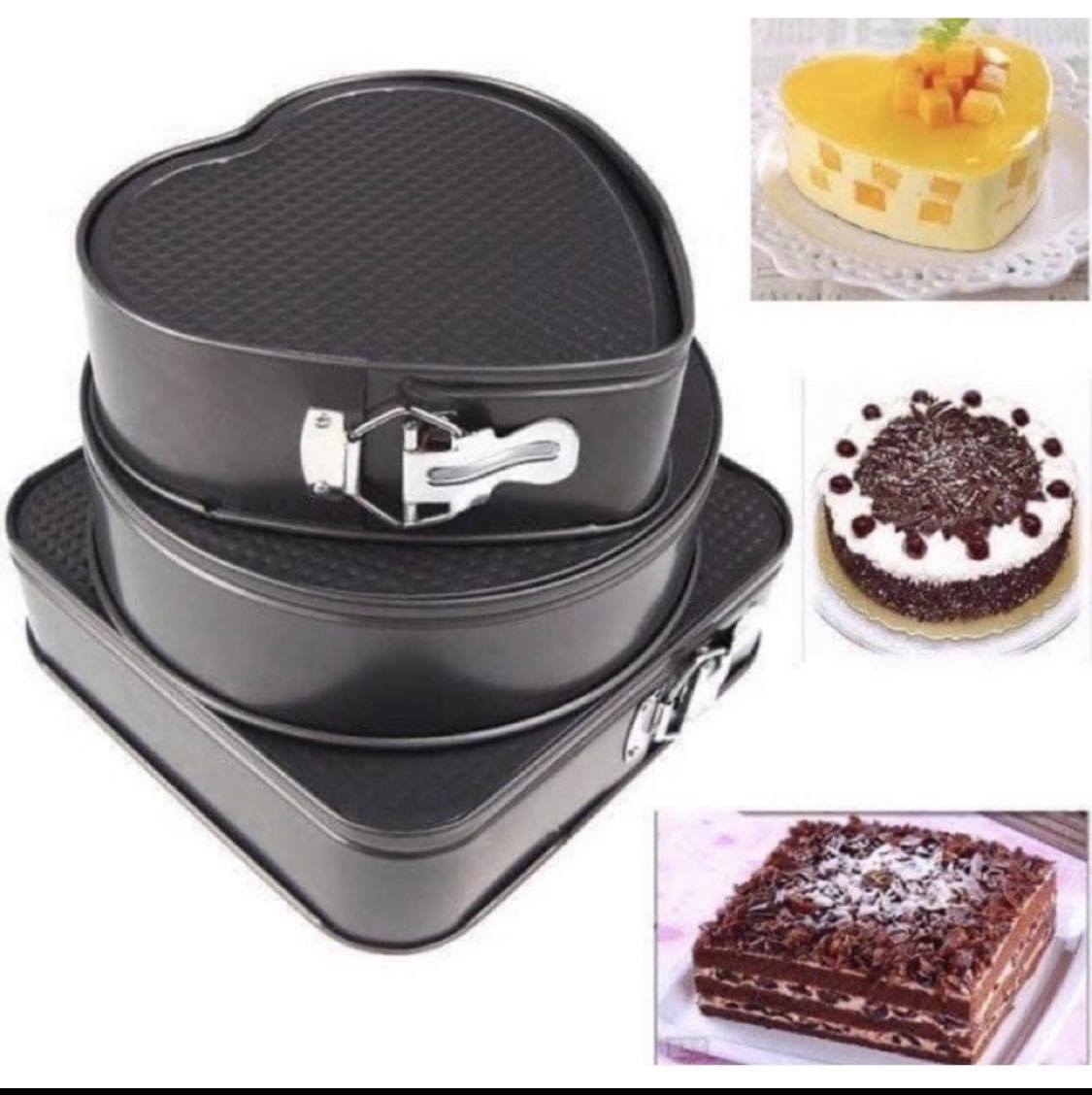 Cupcake moulder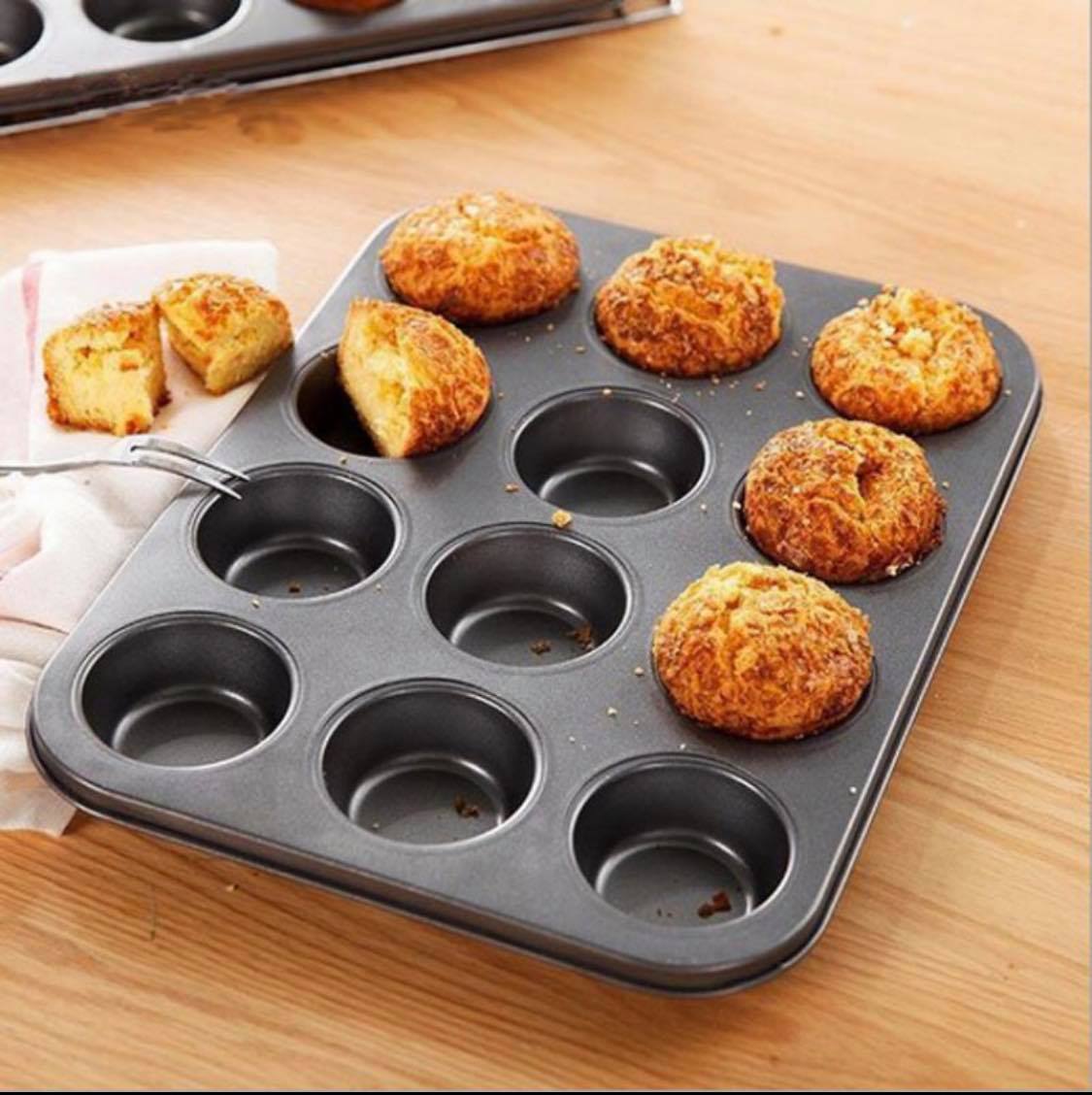 12-Cup muffin pan, bake a bunch of treats in just one batch, saving you lots of time.
Long-lasting nonstick inside and out, perfect for all of your baking needs
Long-Lasting Durability Beautifully crafted, this two-toned muffin pan is made to last.
Get consistent heat and premium performance every time you bake.
Scratch-Resistant Plastic, rubber, silicone or wooden utensils are recommended.
Cake turntable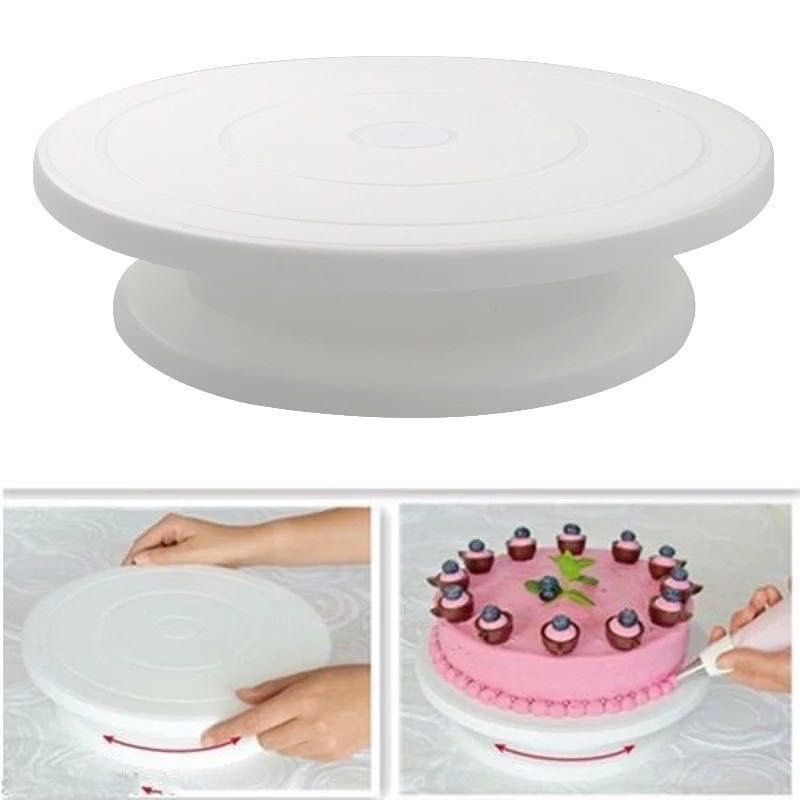 Made of premium material easy to clean and non-toxic.
Rotates for 360 degrees lightweight and easy to use.
Allows you to easily rotate cakes allowing a seamless cake decoration.
Ideal DIY tool for cake decoration and other model making.
Plastic Dough Cutter
-Made of food grade material, safe and non-toxic.
-Smooth icing and side surface of the cake, helps to creates sharp edges easily.
-Great for creating wavy sawtooth shape, used to decorate the shape of cake. 
-A perfect tool for DIY baking.
Weighing Scale
7 pcs measuring cup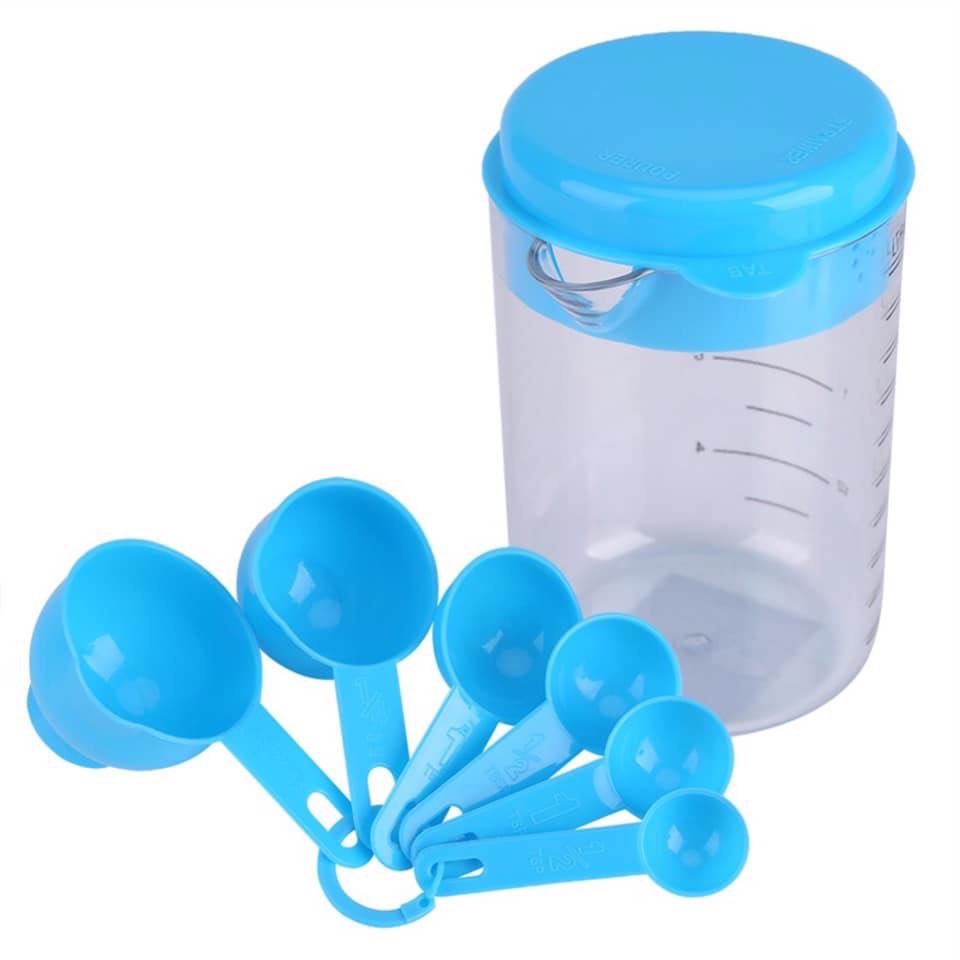 Its innovative and collapsible design that allows you to store the spoons pack within the container this amazing set saves space in your cupboards while being lightweight and portable.
This measuring spoons and container kit is great for storage, for both large and small kitchens.
Bag and nozzle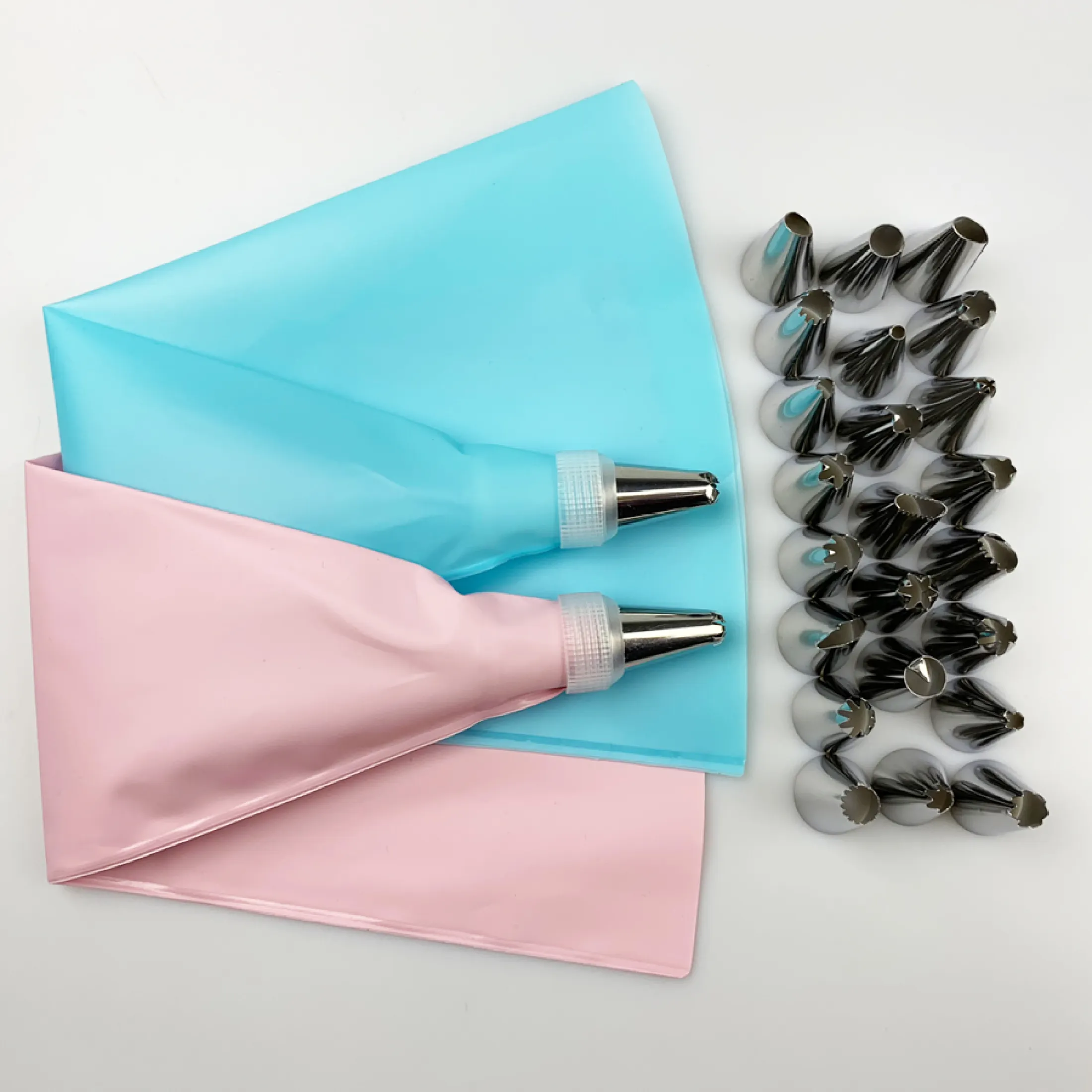 Egg yolk separator